Sustainability
Protecting nature, looking after our environment and ensuring the wellbeing of people and all other beings we co-exist with are causes dear to our hearts. We source all our materials from packaging to buttons with these principles in mind, and opt to work with partners who share our concerns. We have put in place processes to ensure the longevity of our products so that they can be enjoyed until the very end of their lives as garments, and are put to use in a different capacity after. We also participate in a scheme to offset our carbon footprint by planting trees.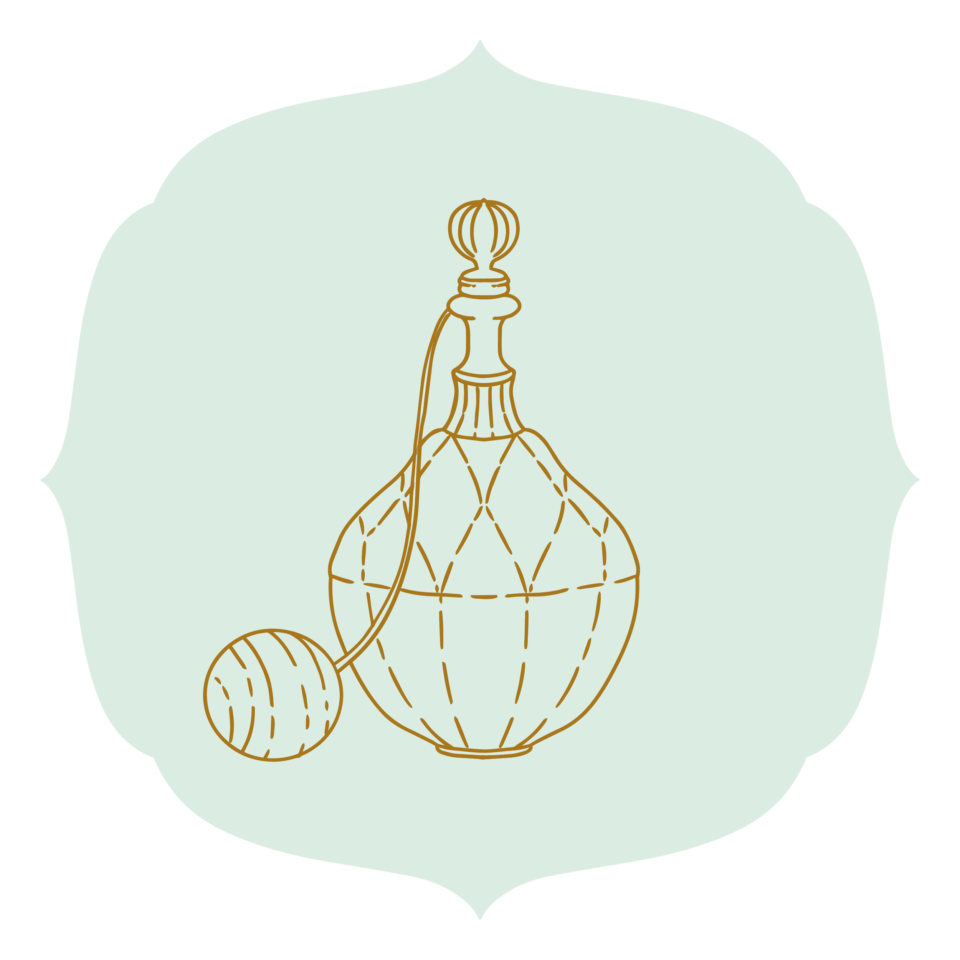 Quality
Quality is something that we want to permeate our whole brand. For us it's everything from sumptuous flowing fabrics that feel amazing against the skin, to swift and friendly customer service. Quality is a seamless shopping experience, and flawless seams on your new, gorgeous garment. It's finding partners and materials to match our own ideology, and never selling ourselves short or compromising on what's important to us. Quality means our products are timeless in design, and durable in wear – for us fashion is not fast. 
Aesthetics
Our patterns and designs are inspired by stories from the days gone by. House of Nostalgia was born from a longing for a past that we have not experienced, a past that never was. The beautiful designs, patterns and colours of the Belle Epoque era, the fluid natural shapes of Art Nouveau and the glamour of Art Deco make us swoon. We fully acknowledge that history is riddled with exploitation, and never wish to forget or shy away from that. We do not celebrate greed, cultural appropriation nor inequality. Our inspiration and fascination is found in a yearning for beauty and often the far-away; in inspiration itself.
Transparency
It's important to us that everything that happens before the garment reaches you, can be traced and looked at, and have chosen our partners and materials with this in mind. We also want it to be clear how the prices of our products are decided, and what is included. 
Find out more
Carbon offset
We are aware that all our actions have an impact on the world we live in, and want to do our part in compensating our own emissions. We have teamed up with a Finnish company to create a forest to act as a carbon sink.
Find out more