Our fabrics are sustainable, flowy and positively luscious!
Cupro
The Cupro we have chosen is weaved into fabric and printed with our patterns in Italy, at our partners Brunello. The material is trade marked Bemberg™, which is Asahi Kasei's brand of regenerated cellulose fiber. It is produced from natural and abundant cotton linter bio-utility waste that confers true Circular Economy credentials. It is a traceable and transparent process, with improved energy and water use, recovering almost all materials in its dynamic waste management system. Bemberg™ is biodegradable and compostable material. Certification the fabric holds are GRS, Oekotex® Standard 100, ISO 14001. Asahi Kasei's Bemberg Plant is located in Nobeoka City, Miyazaki Prefecture in Japan, where they have operated for more than 85 years. Read more about Bemberg™ here.
Viscose
ENKA® Viscose is a high value product made out of wood pulp from sustainably handled forestation following a strict wood procurement policy. The production and the central warehouse of ENKA are located south-east of Frankfurt in Germany at Industriecenter Obernburg, and they also have a textile treatment plant in Gorzow, Poland. ENKA® Viscose Filament Yarns are 100% biodegradable, tailormade and traceable. Certifications: FSC, Oekotex® Standard 100, ISO 9001:2015, ISO 50001:2011, Canopy approved (Audited by Rainforest Alliance and repeatedly awarded the "Green Shirt"), Material Health certificate Gold Level issued by Cradle to Cradle Product Innovation Institute (C2CPII), awarded responsible Fiber by FAIRTRADE. Read more about ENKA® Viscose here.
Re-used materials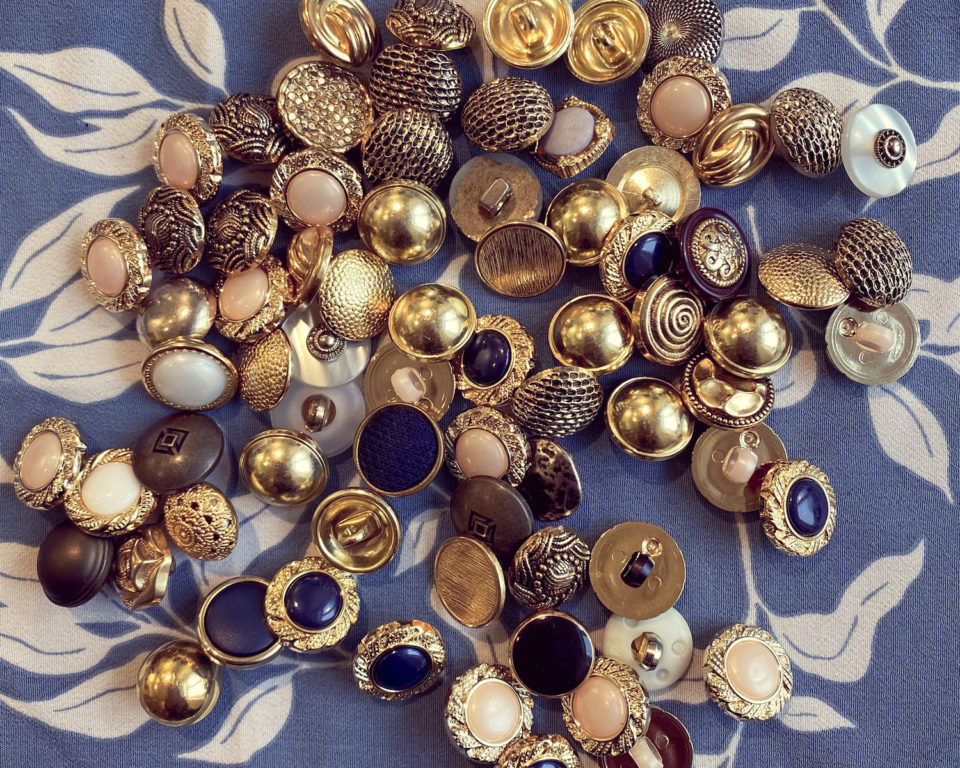 We also use materials sourced from flea markets, mums' cupboards, and recycling centres – anywhere and everywhere can be a treasure trove! The surplus from our own production goes to a selection of artisans, and is used down to the last scraps of fabric. 
100% Recycled polyester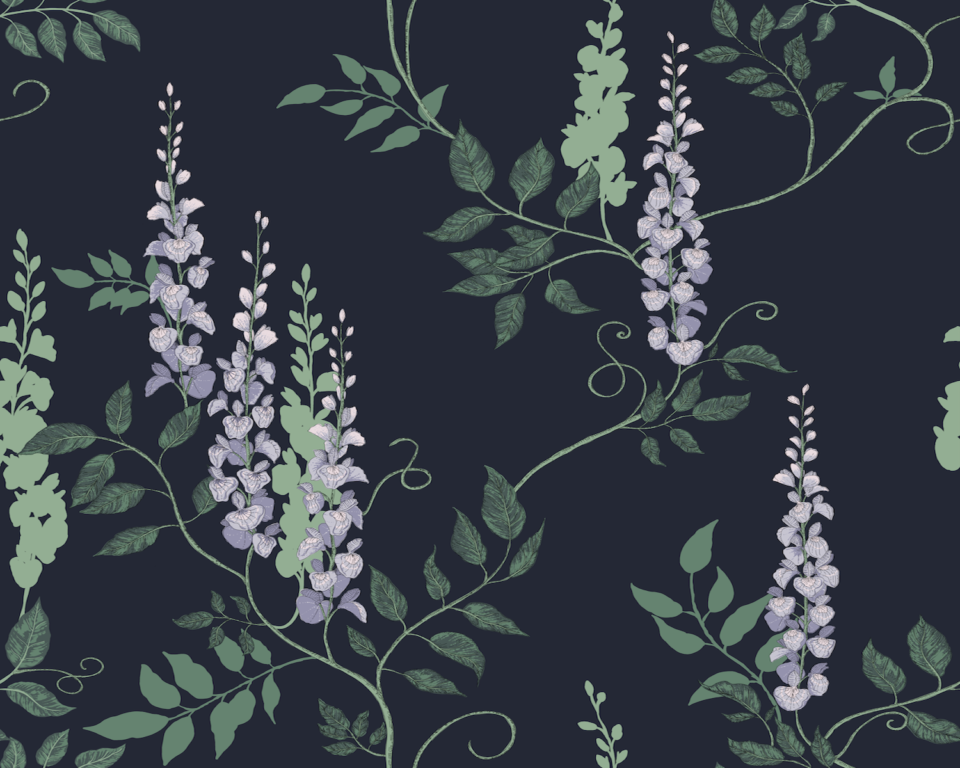 Our partner Waste2Wear supplies high quality polyester fabrics and mixes made from recycled plastic bottles, through a transparent supply chain verified by blockchain. The plastic is sourced from compliant waste collection centres, and Waste2Wear™ fabrics have the same qualities as equivalent virgin polyesters. Using Waste2Wear™ fabrics saves 70% energy, 86% water and 75% carbon footprint compared to virgin material. The fabrics are made and printed in China, at factories compliant to a code of conduct set by Waste2Wear. Learn more here.